Digital Release: Music for Luminale IM
–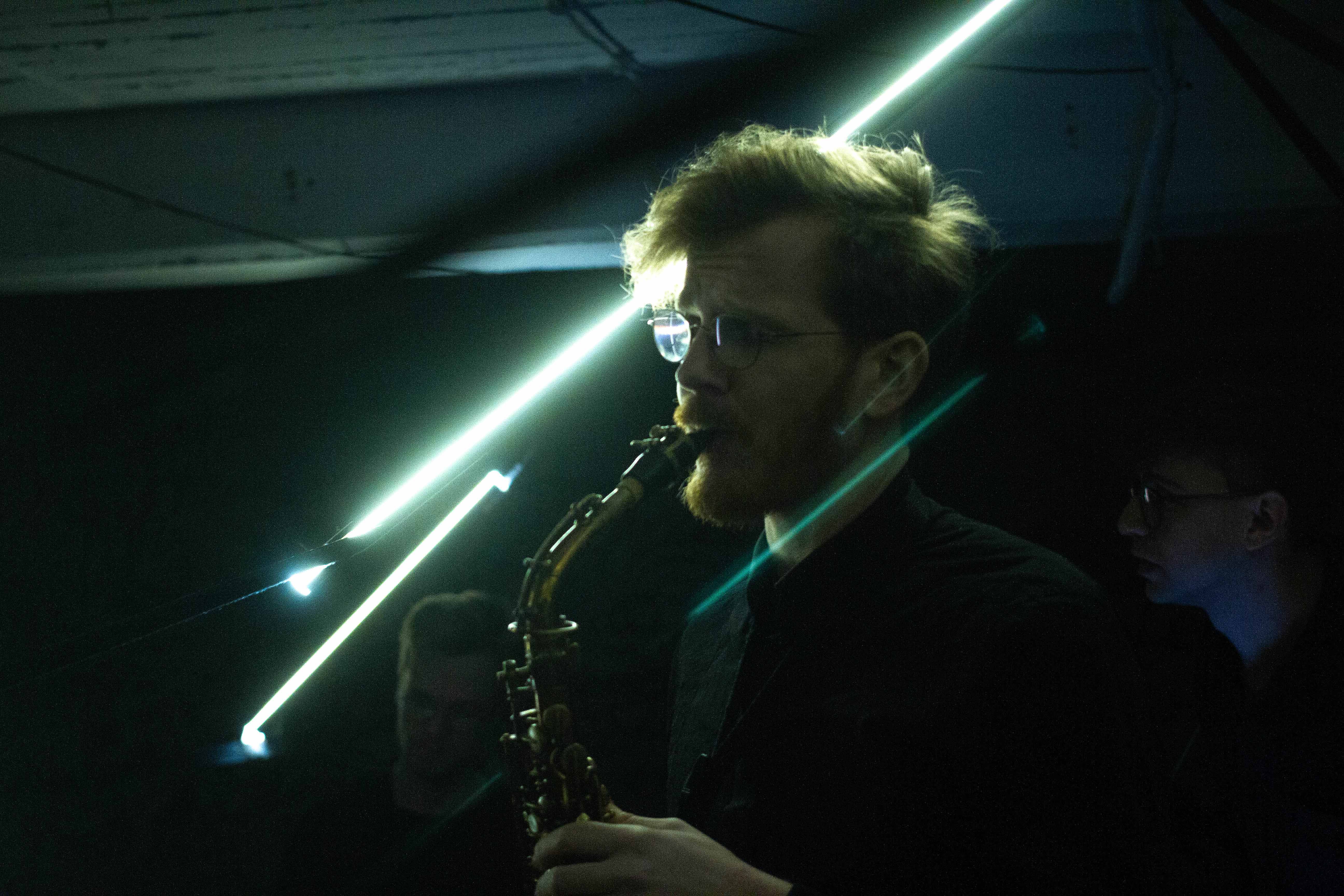 In 2018 we composed music for an audio-visual Installation by the In Motion Kollektiv. Contrast Trio has now produced an album from this collaboration, presenting futuristic jazz music infused with modularsynths, samplers, live saxes, fieldrecordings and Ukrainian folkloristic elements.
Featuring the one and only Leonhard Huhn on Saxophone!
Relase date is 1st March and we will be presenting the album with a concert in Frankfurt @ Jazzmontez
Buy tickets for the concert here
October Tour
–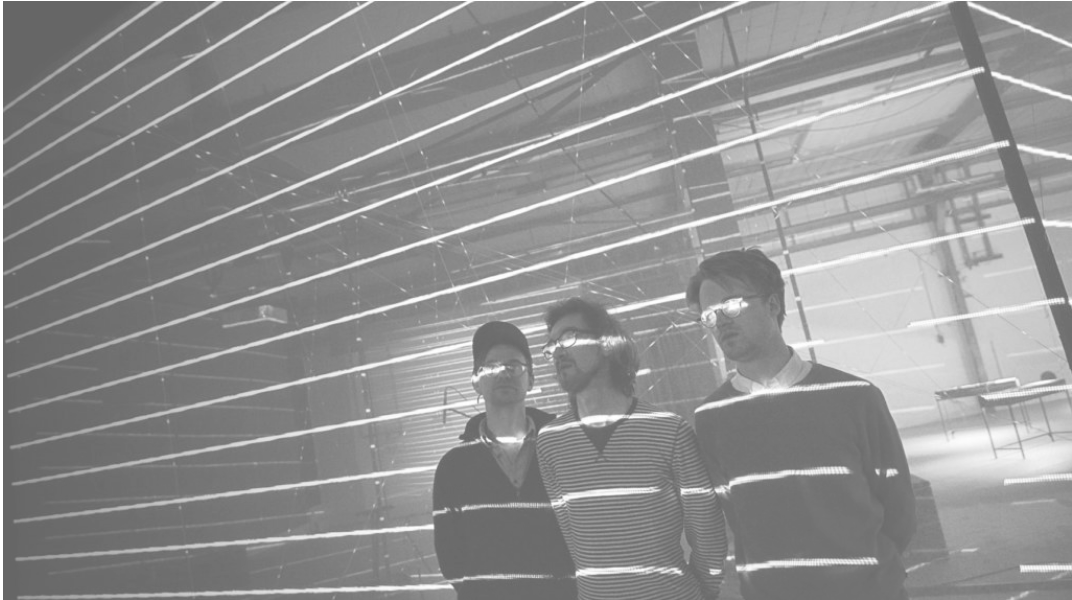 If you are nearby, please come and visit one of our gigs in eastern Germany next week!
18.10. Chemnitz, Weltecho
19.10. Berlin, Scope Festival, Silent Green
20.10. Dresden, Tonne
21.10. Jena, Jazzclub International
22.10. Weimar, C-Keller
Festival
–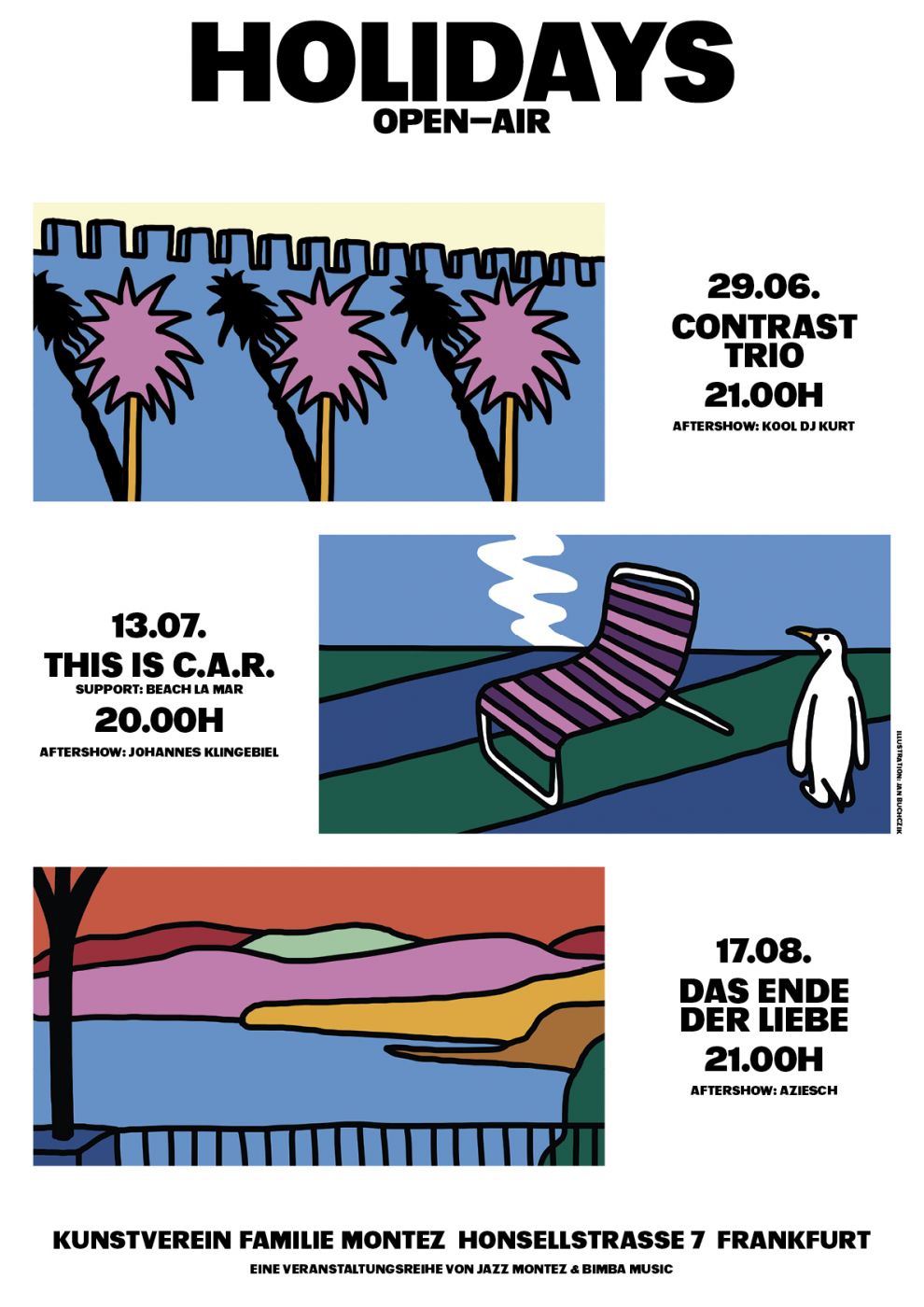 Come round and enjoy fresh fruit, livemusic and great people at sunset!
Album Release!!
–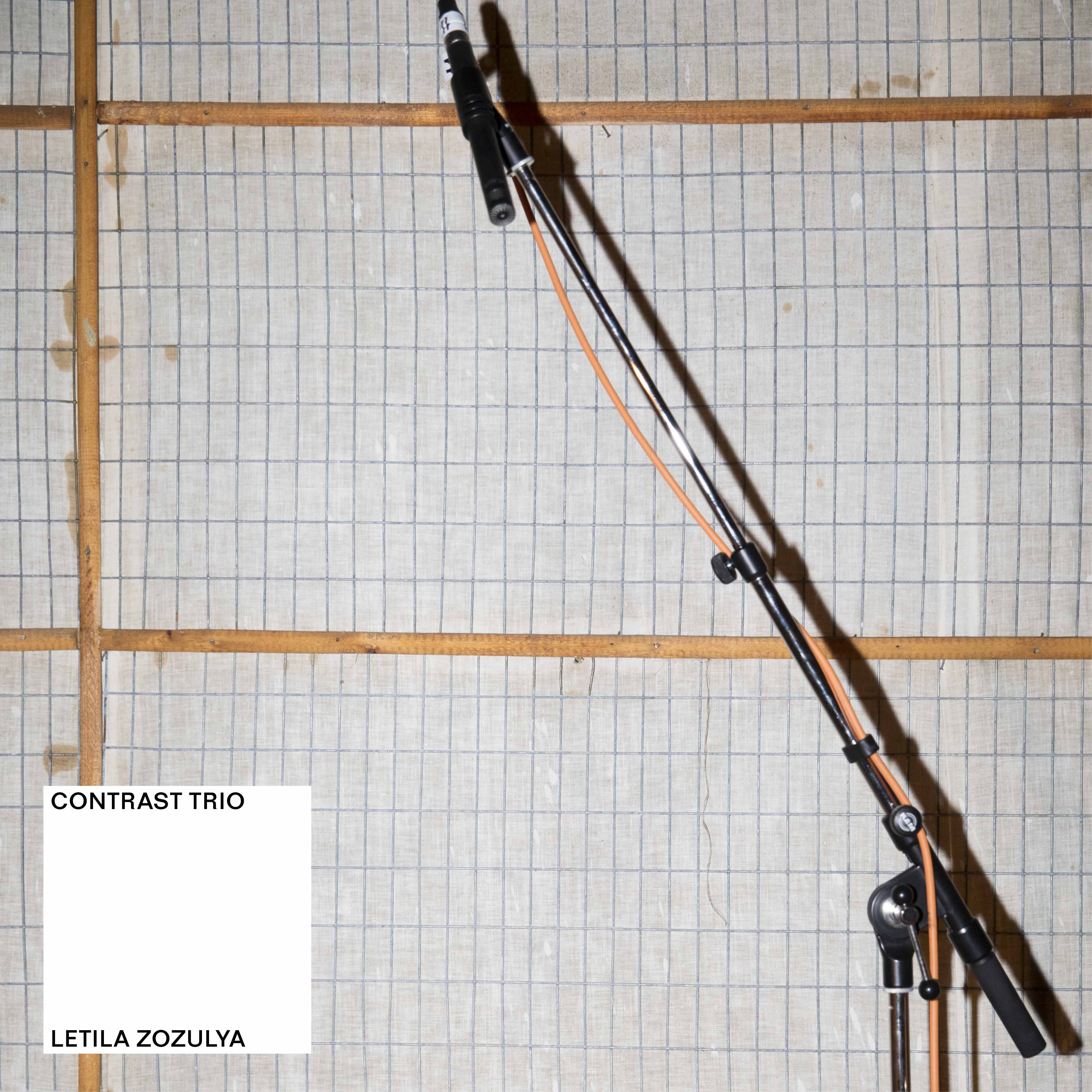 Am 23.02. ist es soweit: Unser drittes Studio Album Letila Zozulya erscheint!!
Wir sind knapp 2000 Kilometer bis nach Kiew gefahren, um dort in den Dovzhenko Studios für anderthalb Wochen aufzunehmen. Herausgekommen ist ein sehr abwechslungsreiches Album von ukrainischem Folk über elektronischen Jazz bis hin zu triphopartigen Stücken.
Jetzt hier vorbestellen!!
Hessischer Jazzpreis 2016
–
Wir haben den Hessischen Jazzpreis gewonnen!!
Als jüngster Preisträger in der Geschichte des Preises – what an honour!!!